The villa is situated in the ancient city quarter of Sant'Avvocato that once was a commercial district, in the inside of the most external city walls.
The building was built around the XVI-XVII century and was already present in the Napoleonic real estate registry. During the XVIII century the facility experienced major changes, such as the merger of the two units that now compose it. At the time, the owner was doctor Filippini.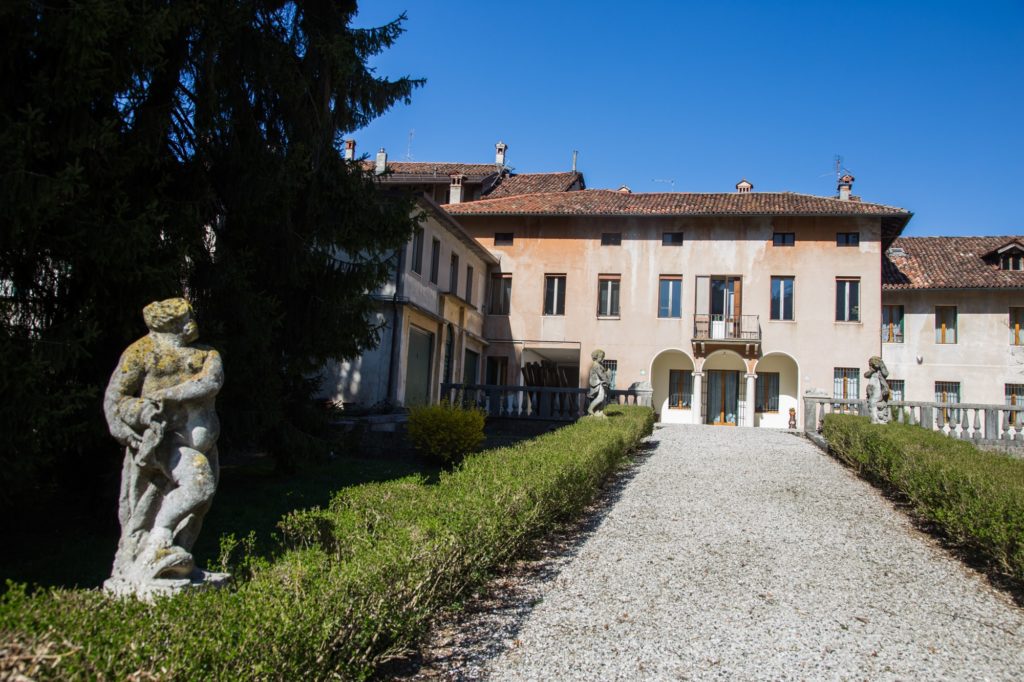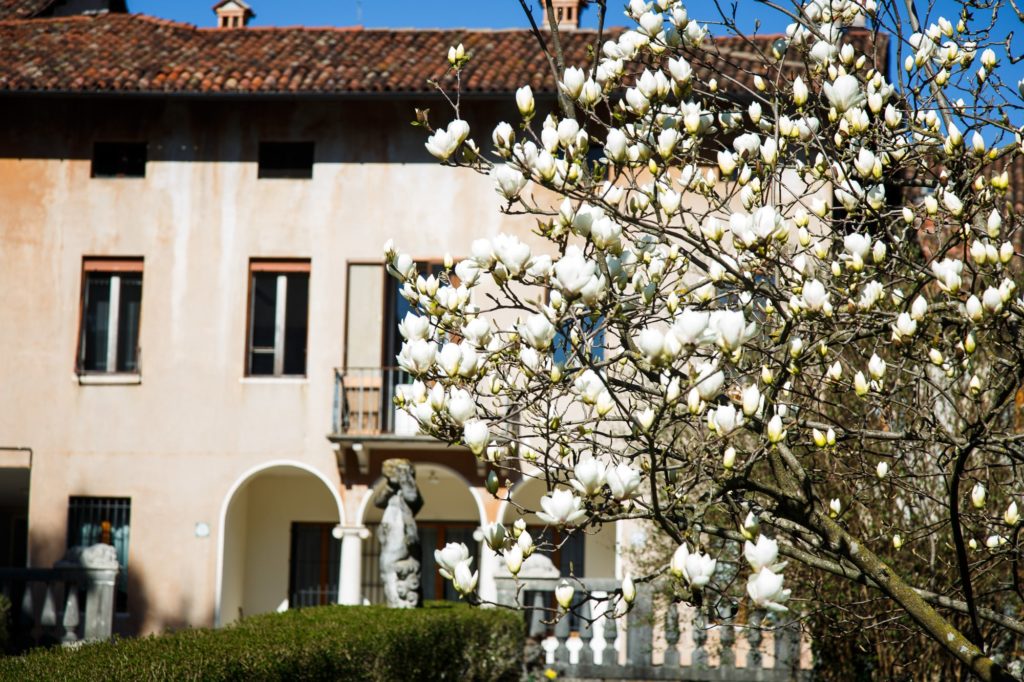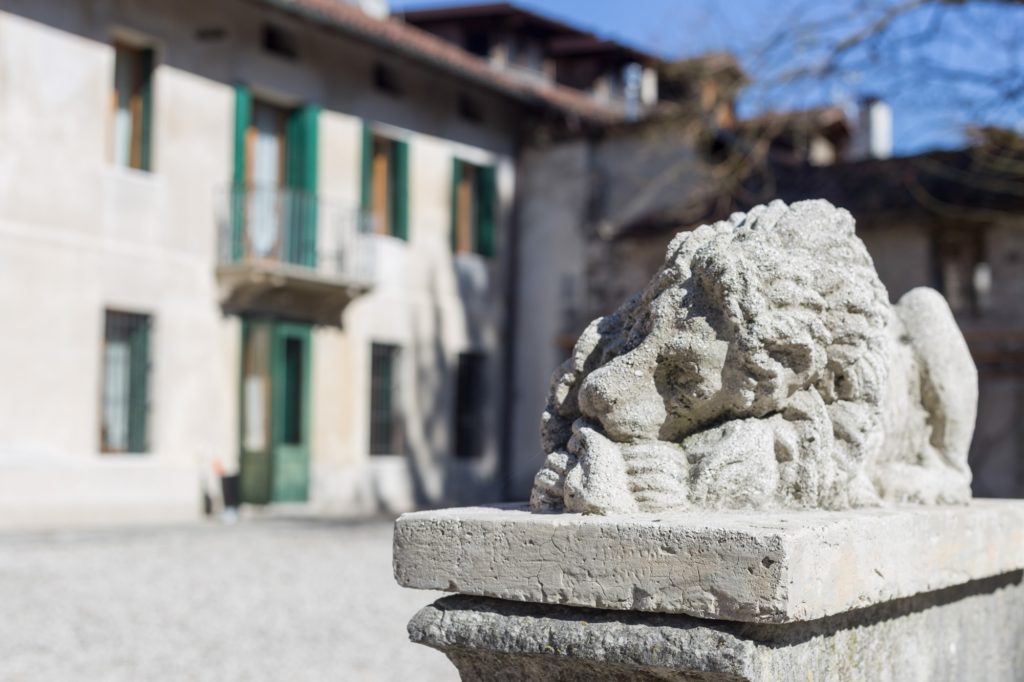 Later on, the villa was inherited by the lawyer Luciano Granzotto Basso, who adapted it in order for it to be both a home and a studio. His family lived there until 1960, when he was elected senator and had to move to Rome. The house was then rented for about 15 years to Colonel Bazzali, but it remained property of the family.
In 1975 the house has been completely restored by the father of the current owner, Paolo Bagolan. He assigned the restoration works to the architect Francesco Doglioni, who today is professor at the IUAV (Venice University Institute of Architecture) of Venice.
The wide external space is situated upon a Roman archeological area. The firs were planted in 1926 and in a few years the garden became like it is today: we can admire two white Japanese Magnolia trees, some Forsythia trees, a Pyrus and a Japanese pagoda tree, which is the younger brother of the majestic tree that can be found in Piazza Isola (Isola Square).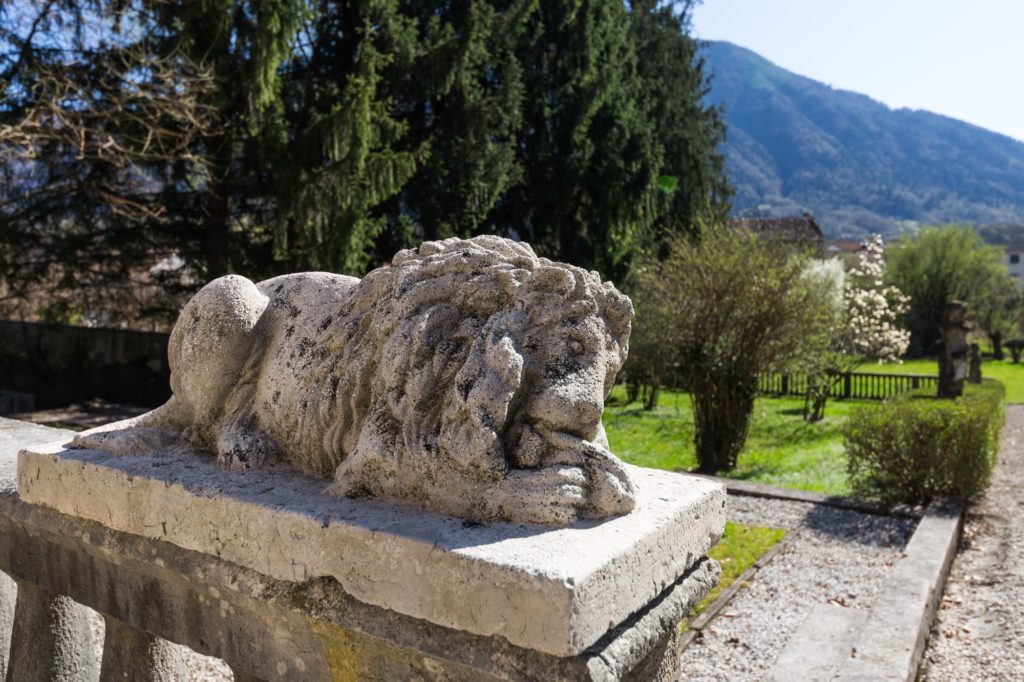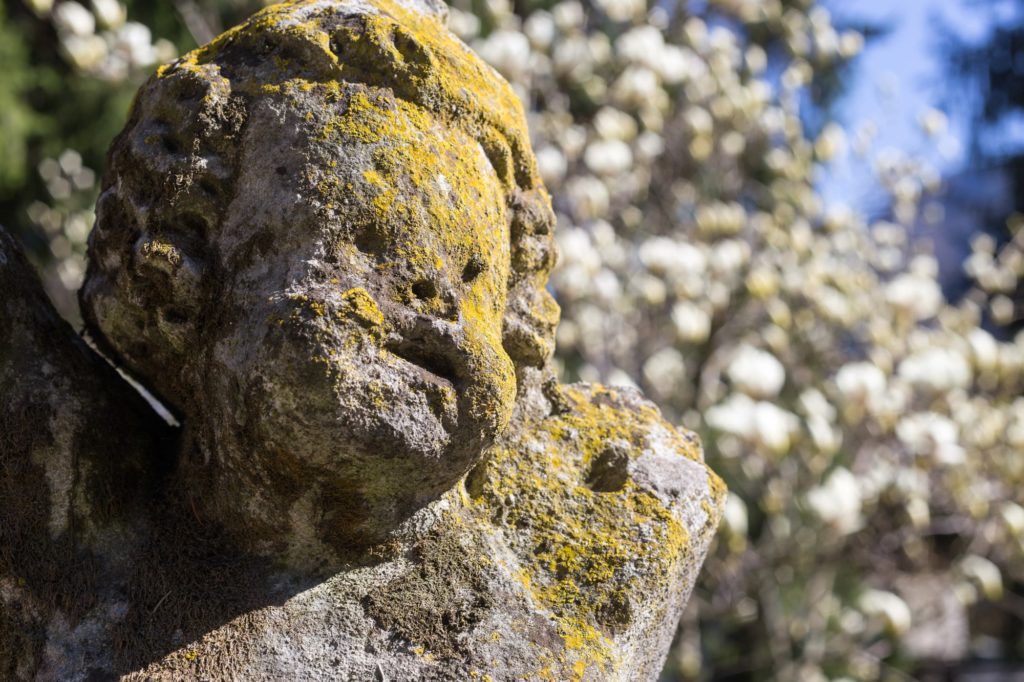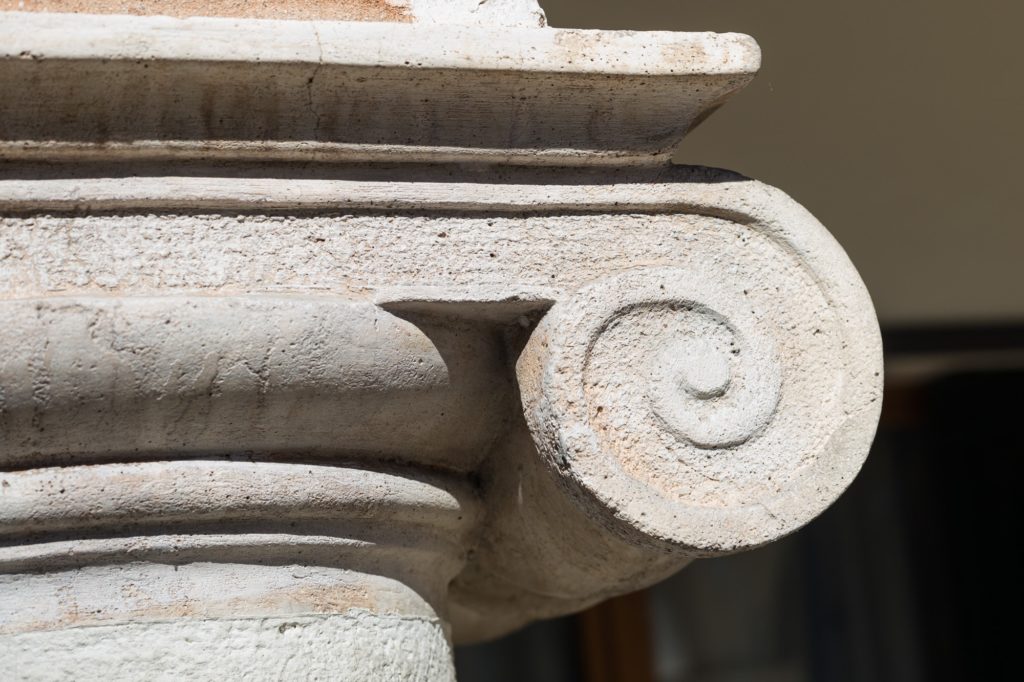 In 1930, along the central driveway, four putti were placed in the garden. They represent the four elements: earth, air, fire and water. The statues come from a family villa located in Maràn, nearby Venice.
In 2017 Daniela and Tiziano, faithfully followed by their dog Ettore, decided to rent this villa and transform it into the B&B Villa Tina.